Hello dearest dears,
We are packing our bags again for the open road (or skies, depending on how you look at it). We are heading off today to Spain for a week - what a treat! It was actually an early graduation present from my dear parents for Christopher and I. And boy are we thankful for the rest and relaxation this week will hold! Seriously, so excited to be in weather warmer than 50F!
We'll be staying in southern Spain in the Costa Del Sol area which looks something like this:
Obviously a big difference to our Edinburgh weather!
We're hoping to visit Gibraltar, Malaga, Sevilla, and perhaps even take a quick boat ride over to Morocco for the day! Also, we knew we would need to rent a car while we are there and I managed to snag an awesome deal on a SMART car.
So if you happen to be in Spain next week, look for us tootling around the area in our tiny little car!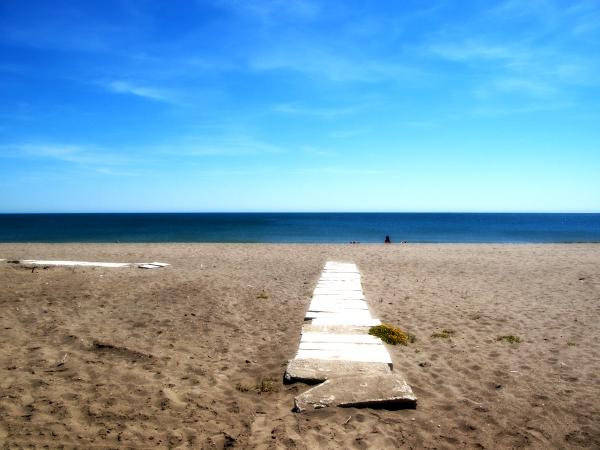 Adios!
Pin It